News
Marie-Rose in Germany from 13.02.2018 to 17.03.2018
Liebe Kunden,
Ab 13.02.18 wird Marie-Rose in Deutschland sein und kann direkt von da ausliefern!
Bitte jederzeit Bestellungen aufgeben! Danke!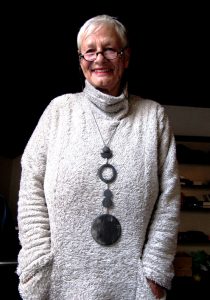 Dear customers,
From 13.02.18 Marie-Rose will be in Germany and could deliver direct from there!
Please, put in your order any time!
Thanks!
MARO designs jewelry now at SAROVA Hotel ADIA shops!
You can find a wonderful variety of our Jewelry at  Sarova Hotel Adia Shops:
check out our New Collection 'KATJA' !
Katja collection more designs…
Photos from The Gallery Duesseldorf Summer Fair July 2015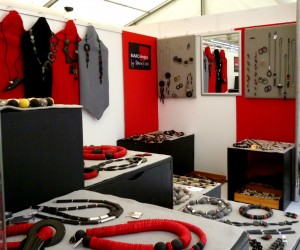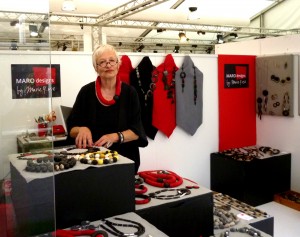 Trendset Munic July 2015-MARO designs by Marie-Rose stall